description
nutrition facts
A combination of L-arnitine with L-arginine, L-ornithine and chromium in capsules.

The Nutritional Information stated above should be used as a guide only. Actual values may change from time to time if the manufacturers update their formulation. Values will also vary depending on flavours and sizes.

Please click here to contact us if you have any questions regarding this product's ingredients.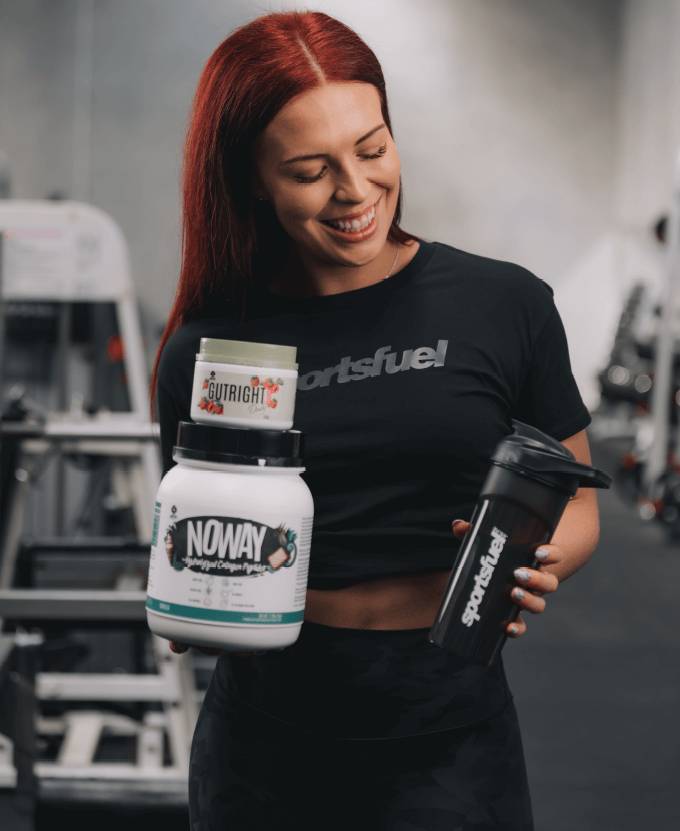 Your cart (0 items)
Order subtotal:

$0.00

Est. Shipping & Handling:

$0.00

Subtotal:

-$NaN